null
6LfQBNMaAAAAAB20bgo7eaKldKSxGDydq-mkb_NC

How it Works?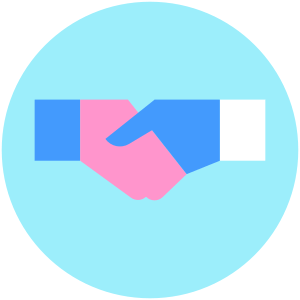 Become a partner
Complete and sign our agreement. Let us then create a unique landing page that matches look and feel of your own website thereby attracting your online customers to the new service

Generate Revenue
For every transaction that is completed via your unique link you will receive a revenue share. You can log in at any time to monitor these referrals and your commissions will be paid at the end of every month.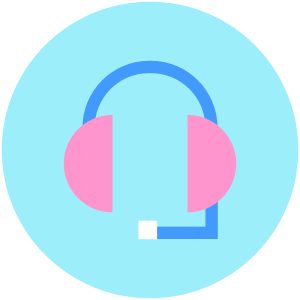 Customer Care
Once your customer has placed their transaction via your landing page we promise to give them the best customer care that we offer all our customers who visit us directly. We have built a reputation on excellent service and best in customer care so you can leave this part entirely to us.

The Currency Club Affiliate Scheme allows you to profit from advertising and promoting our travel money service on your website and email communications. Visitors to your site can click through to www.thecurrencyclub.co.uk and should they purchase travel currency, cash or travellers cheques, you'll earn commission.
Our Affiliate Scheme offers a competitive fee generating structure and our goal is to support you with tools to help you profit.

These include text links, rate feeds, plus a wide range of creative banners for you to use on your site. We run our affiliate scheme in-house, and have a dedicated team of account managers available to assist you in promoting our travel currency online services, so you can be confident of maximising your earning potential.







How can you join The Currency
Club Affiliate Scheme?

For more information and to sign up to The Currency Club Affiliate Scheme, please contact us on enquiries@thecurrencyclub.co.uk
or call us on. 020 7723 7000