According to Mintel research, 43% of holidaymakers used a debit or credit card last year and this seems to be on the rise with the 30-45 year age group.
So, with this in mind how do you minimise the charges by ATMs on these cash withdrawals? You need to look for the Conversion Question or prompt and then simply click No!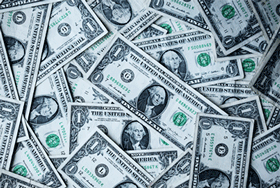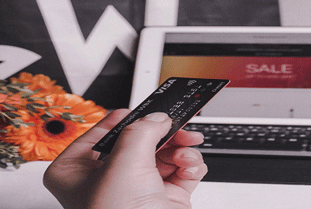 When you use your card abroad the ATM will automatically know where your card was issued. Eg UK it will then recognise that your card is "foreign" and will ask you if you want it to debit your account in your card's native currency, GBP, using an exchange rate shown on screen, or in the local currency where you are visiting, perhaps you're in Spain and therefore euros for example.
The ATM screen will confirm that it will only pay out in the local currency eg euros, it will also highlight a surcharge of 6% which will be included in the rate displayed on screen and the exact GBP cost for taking out the euros.
If you click continue you will get ripped off as the ATM provider can offer their own exchange rate which will usually have a spread or mark-up on the interbank rate (6% in this case) enabling the ATM provider to make a nice profit on your transaction.
Instead, select to debiting your account in the local currency (EUR). Although you won't see the exact cost in GBP for taking out the euros, (it will most likely be in euros) it will mean your card issuer handles any currency exchange. You then benefit from using your bank's exchange rate as opposed to heavily marked up exchange rate by the ATM.
Always select local currency and No Conversion options to save money when withdrawing from an ATM.
The above process of displaying the cost of cash withdrawal fee in the card holders local currency is called Dynamic Currency Conversion and it was initially implemented to help consumers better understand the associated costs by presenting the fees in the native currency. However, DCC providers are allowed to add a fee to the exchange rate (6% in this scenario), so the final amount deducted from the your account will nearly always be higher than selecting no conversion and using your own card issuer's rate.
Happy money-saving travels!
Best wishes
TCC