null
6LfQBNMaAAAAAB20bgo7eaKldKSxGDydq-mkb_NC
The cases are increasing and the impact is not just on those living with the disease but also the carers and loved ones that see their family member or dear friend decline. On a more personal note, it is a cause that is close to our cofounders' hearts and for that reason we have chosen to support BRACE.
BRACE is an independent charity committed to defeating dementia through scientific research. They conduct world-class research into all aspects of dementia related diseases.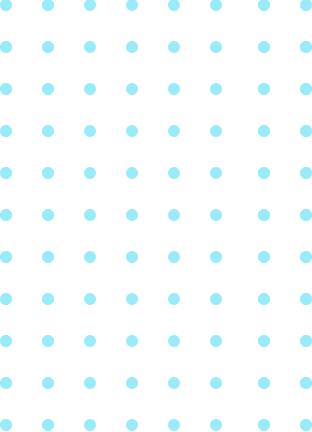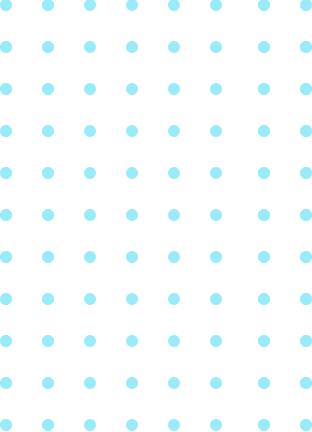 Current estimates state that there are 4 cancer researchers for every 1 dementia researcher and that cancer research gets 13x as much funding as dementia research. Dementia research is so underfunded that for every £10 spent on dementia care and support, just 8p is spent on the research to defeat it.
Investing in research is crucial. Every donation, no matter the size, helps BRACE fund vital research that creates scientific progress and real hope for the future - earlier diagnosis, more effective treatments and, one day, a cure.
Thank you for your support.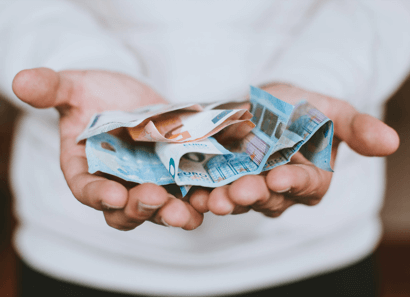 Get the interbank exchange rate on your travel money delivered directly to your door without any hidden fees
Send money abroad at the real interbank exchange rate
Blog
A page for us to share with you our thoughts on everything to do with with foreign exchange and much more. From new product launches and widgets to political announcements, market insights and even where to head on your next holiday look no further, you'll find it all here.