null
6LfQBNMaAAAAAB20bgo7eaKldKSxGDydq-mkb_NC
Hi, how can we help you?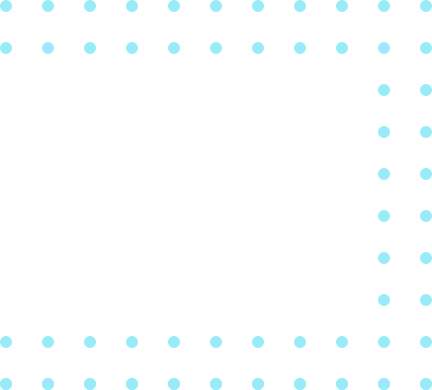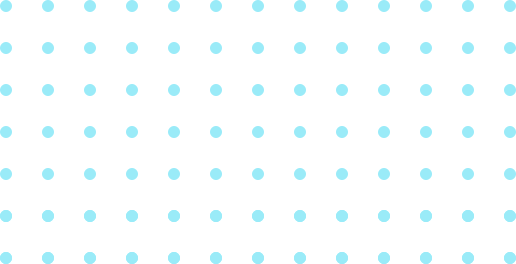 Our members comments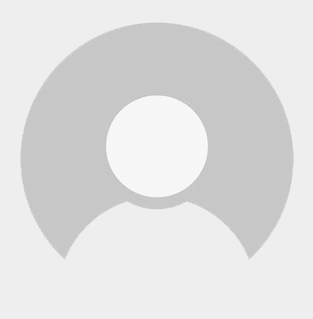 Sarah

Despite the proliferation of businesses taking their wares to the internet, most are simply doing the same old retail 'thing' but in another format.The Currency Club is different. The service is straightforward, accurate, excellent value and does not bombard the customer with pointless visual and virtual noises in the process. A company that does a straightforward job in a way that far exceeds the experience of the high street.Highly, recommended.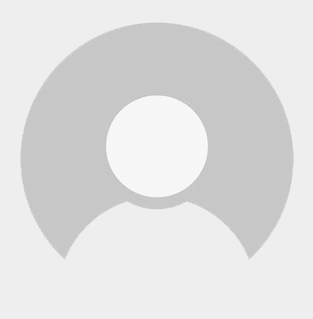 Emma

First time i've ordered currency online and was unsure at first. But the currency club had one of the best rates with free next day delivery. When i had a query i received a response within the hour! Fantastic service and will definitely use again!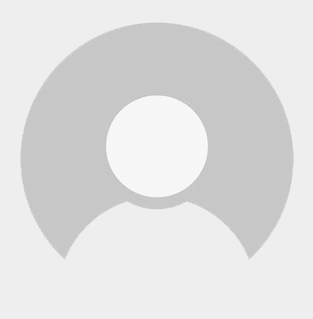 Damian

What can I say, not only an incredibly easy transaction selling my dollars(I received payment on the same day TCC got them through the post from me) but i had actually made a mistake and was called to say i was owed $98 worth more than i'd stated on the form.I am most greatful for the honesty, it made my day to think that, even though i was really non the wiser, this company cares.Can i give 6 star review? Most definitely I will use them again...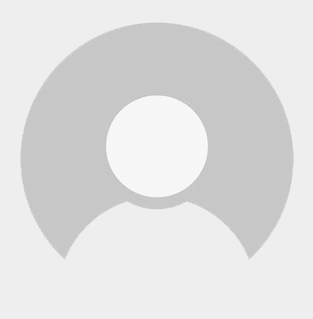 Mike

First time i've used The Currency Club and it won't be last.Excellent service, very good rates both for the purchase and the "buy-back". would highly recommend.