The bilateral connections between UK and Turkey had always been strong. So naturally, several people from one of these nations travel or go to settle to another. Consequently, transferring money abroad becomes a necessity for them.
If you're looking for an easy way to send money abroad, we at The Currency Club are your best possible choice.
Not only do we help you securely send funds, but we maintain complete transparency as well.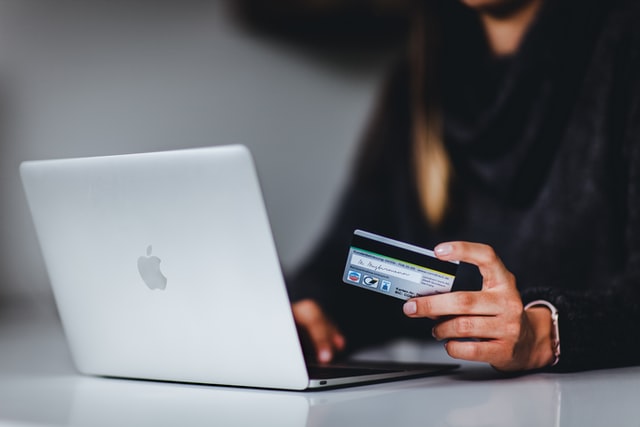 How to Make Money Transfers from the UK to Turkey
We provide you with a convenient solution regarding sending money overseas. In just six simple steps, you'll be able to transfer funds to your recipient without any complications. They are:
Step 1 : Sign up at our website and visit our dedicated page for International payment.
Step 2 : Select GBP in our currency converter for "you send" and TRYfor "recipient gets".
Step 3 : In the "you send", put down the amount you want to send to your recipient via our money transfer services. Our converter will display the current exchange rates and the converted amount that your recipient would get.
Step 4 : If you're satisfied with the specifics, click on "get started" to confirm the same and begin your transfer process.
Step 5 : Following that, we will ask you to put down your recipient's bank details. Please write all the information accurately to ensure a smooth international money transfer.
Step 6 : Once you have done that, the last thing you need to do is pay the confirmed amount. We accept payments via bank transfers, credit cards or debit cards.
As you complete paying, our website will redirect you to a new page from which you can track the transaction's order flow.
What Information Do I Need to Provide?
We ensure the complete safety of the transaction when you send money abroad. For that reason, we ask you to put down your basic identification details. However, under special situations, you might have to submit other identity proofs as well.
You will need to upload a clear picture of yourself or a scanned version of the same in our site's 'My Accounts' section. Kindly note that we accept the photo in only JPG, PNG or PDF formats at present.
How Much Money Can I Send from the UK to Turkey?
Under our present terms and conditions, the limit to send money abroad is 50,000 Pounds in one single transaction. This rule remains the same irrespective of where you are sending money overseas. However, if you need to make a bigger transaction, kindly contact our customer service for further assistance.
What Fees Will I Have to Pay?
You send money abroad at a competitive rate when you transfer it via our services. The exchange rate is calculated by combining the live interbank rate applicable at the moment you confirm the transaction and a small fee from our end.
We at The Currency Club provide complete transparency regarding the transaction. Therefore, you can easily calculate our margins by comparing what we charge with the interbank rates.
It should be noted that the exchange rates fluctuate depending on the swings in of the Foreign Exchange market. Therefore, please ensure you confirm an interbank rate that is profitable for you. This way you can send money overseas cheaply with our assistance.
Because we care about your hard-earned money not getting wasted, we charge no hidden costs from you. Although the intermediary banks at times may charge an additional fee, but we have nothing to do with it.
How Long Will it Take for My Money to get to Turkey?
The time span of the order's completion depends on issues like the rules and regulations of your recipient's country and bank. The duration also depends on what kind of assistance you choose to get from us. Notably, against an extra charge of 0.39%, we provide a Quick and Easy Payment Service that accelerates the whole procedure significantly.
Also, you would be able to have a constant update regarding the fund's movement by following the order flow. There, a potential transfer date will be shown.
Summary
Traditional currency-exchange agencies like bureau the change and banks have a complicated application process to send money abroad. Unlike that, we offer a simple six-step solution for your needs regarding fund transfers.
The Currency Club offers money transfers from UK assistance to several other countries. Use our facilities for your international money transfers at your convenience. And much like your money, your personal data is also safe with us.