It is common for citizens of European countries to migrate across the EU and further abroad to find better opportunities, and Hungary is no exception. For example, numerous people from the country shift to the UK and become a part of its workforce every year and there are many students travelling from the UK to Hungary.
If you too have recently come to the United Kingdom from Hungary, then there is a big chance you will send money back to your country as well. And it is high time you stop using disadvantageous methods to send money abroad. Additionally, you could be looking to buy a home in Hungary. We show you how its easy to save money with The Currency Club when sending money abroad.
The Currency Club to transfer money conveniently.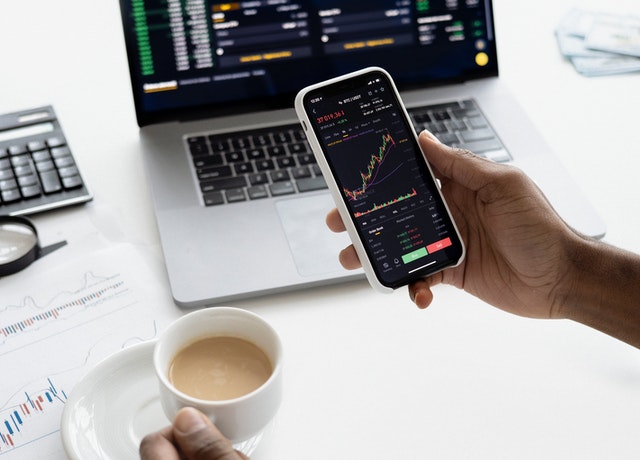 How to Send Money from the UK to Hungary with The Currency Club?
Our assistance is completely online, which means you can transfer money from the comfort of your own house. All you need to do is follow the steps mentioned below:
Step 1 : Visit our International payment specific page and sign in.
Step 2 : Change the currencies on our currency converter to GBP and HUF in the "You Send" and "Recipient Gets" sections, respectively.
Step 3 : Enter your desired amount in the first section, and our converter will show how much the recipient will get. This amount depends on the current interbank rate and can fluctuate with it.
Step 4 : Once you are satisfied with the converted amount and exchange rate, click on "get started" to confirm it.
Step 5 : Provide us with your recipient's bank account information. You can also put your Hungarian account's details if you want to send money to yourself.
Step 6 : Pay the confirmed amount in GBP to us. You can make this payment via bank transfers, credit cards, debit cards.
And with these 6 simple steps, you have initiated an international money transfer. Once you pay the amount, we will provide you with an order flow to track its progress until it reaches its destination.
In addition, you can save account details of recipients you regularly send money abroad to and make the transfer process even simpler. Just select your amount, recipient and make its payment, and you have booked a money transfer order from us.
Unlike banking facilities, our exchange rates are not fixed for the day. This means if you are not satisfied with the current rates, you can always wait until it reaches somewhere near your ideal percentage. However, we do not suggest you wait for too long as it can increase with time as well.
What Information Do I Need to Provide?
Other than your recipient's details, we ask for your basic information during the registration process. But in certain instances, we may ask you to provide us with your identification proof and ensure your own safety.
We would also need you to submit a photo of yours either in PNG, JPG or PDF format. Again, it can be clear or a scan as long as you can securely upload it into our system.
How Much Money Can I Send from the UK to Hungary?
At The Currency Club, we let you send as much as 50,000 pounds at a time via our money transfer services. However, in case of urgent matters, you can contact our customer support, and they will let you know if we can send a larger amount overseas or not.
Also, the amount limit is not specifically for Hungary, and it will remain the same irrespective of the country of your choice.
What Fees Will I Have to Pay?
Unlike bureau de changes, we do not charge any absurd or hidden fee from our customers. Instead, every stage of our international money transfer service is transparently shared with you along with the rate we offer you.
If you want to know the exact fee, we charge by simply subtracting our rates from the interbank rates displayed on our currency converter.
There are no other extra charges involved, and you get to send money overseas cheaply. However, your recipient or their banking facility might deduct a fee from your converted amount in some instances.
How Long Will It Take For My Money to Get to Hungary?
Our money transfer services are known for being considerably fast. But, it is not possible to have a fixed duration as it depends on the banking facilities involved and the service level of your choice.
To help you better we mention a tentative completion date in the order flow. You can refer to that and track the transaction until completion.
Summary
The Currency Club offers a quick and simple way of sending money abroad to people living in the UK. We do not charge any unreasonable transaction fee and offer completely online money ending process.
Just follow six simple steps, and you can transfer funds to any Hungarian bank account. However, our assistance is not limited to Hungary. You can avail similar services and send money to countries like UAE and South Africa as well.
So, do not spend your time and effort on other currency exchange facilities and send money abroad effortlessly with us.