According to Mintel research conducted earlier this year, the findings show more people are arranging their travel money online, while in-branch or in-store collection has fallen from 65% in 2017 to 58% in 2018.
With so much volatility and the continued devaluation of the pound post Brexit, many people find it hard to understand how exchange rate fluctuations can affect their travel arrangements and this explains why they appear to be changing their behaviour regarding travel. They want to feel more in control of spending and remain within budget.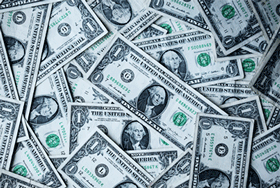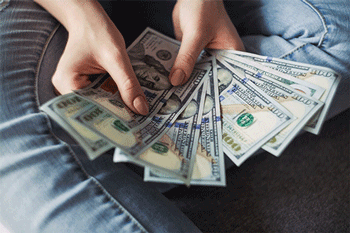 Taking travel money abroad is the best way to stick to a budget
There are no hidden fees or worry about movements in exchange rates. You can simply spend the funds you have and enjoy your holiday. Luckily, purchasing currency in advance of travel has never been easier and you don't even need to head to the high street as the best savings are found online. The concept of purchasing travel money online means not only a convenient delivery time slot and date of travel money to your doorstep but also the savings that travel money online providers can offer since they do not have the overheads of a large branch network on high streets.
Consumers must take advantage of the improved exchange rates offered online.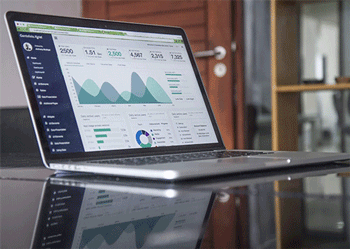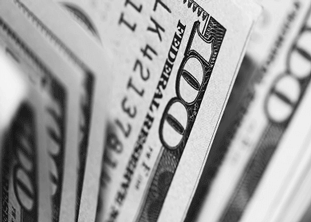 The growth in comparison websites makes information that much easier for the consumers to source the best rates, with approximately 40% of holiday makers checking these sites before making their purchase online. However, it is important to note that some of the listed companies are not regulated or registered with the FCA and if that is the case then there is zero protection in the event that the company defaults. Your money will be lost.
Also the comparison sites will be working off an online pricing feed from the currency provider and these feeds may not offer the most accurate pricing if they are not updated regularly by the comparison site. If there are delayed in the rate feeds, it is far better to go to the currency provider's website directly to transact.
Arranging travel money has traditionally been part of holiday planning and a significant number of us prefer to get this organised before they travel. We all want to feel prepared and ready to enjoy our holiday experience the moment we land at our destination and if sticking to a budget is one of your top priorities then taking travel money in advance is the best way to go!
Best wishes
TCC