As a new year begins and the January blues sets in, many will return to their desks attempting to tackle their backlog of emails but at the same time distracted by which destination they should escape to next..
With the rise of free for all foreign exchange cards you can't help but think that travel money is dead - however, take out all the noise and you will find that travel money is very much alive and kicking and an integral part of going holiday.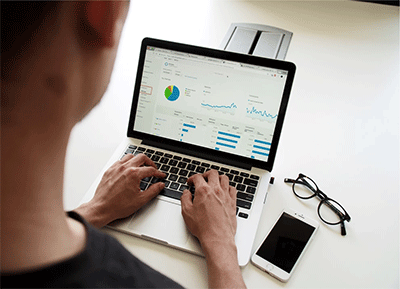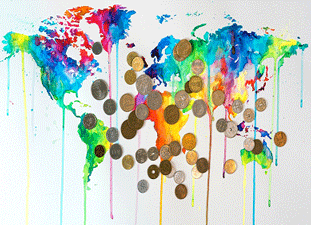 According to a recent survey by Mintel, Brits still love to carry cash with them when they go on holiday. 86% will purchase travel money before they go away with the majority still opting to take cash. For those that choose to take an FX card, many of those holidaymakers end up incurring multiple withdrawal fees due to numerous times they take money out of the ATM at their end destination.
So why do travellers still take cash? Primarily, it's a great way to budget! When deciding how much cash to take with you abroad you are in a sense being in control of your spending and making it easier to monitor as it is literally the cash available in your hand.
Secondly, there is peace of mind. It's great to know that the moment you land at your destination there will be no hassle! Not all vendors will accept card payments. There may not always be an ATM for you to withdraw the cash from and who needs that stress? You're on holiday!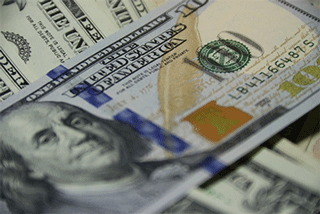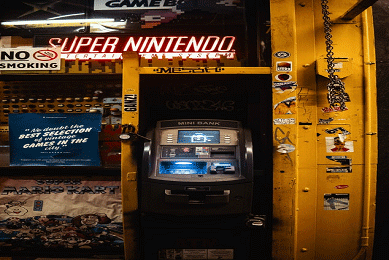 Thirdly, taking cash is actually more considerate to the vendors and fuels the local economy. Of course convenience is important for the traveller but remember, if you walk into a local shop or restaurant and decide to pay by card the local business will be charged a processing fee for every transaction completed on card. This obviously eats into their profit margins. When they accept cash in their tills, the profit is solely for the business and you can also be generous with your tips!
Lastly, there are no hidden costs with cash. When you purchase travel money all you need to do is compare exchange rates and your final cost. If you look at cards you may not realise that there are added fees. For example, your foreign exchange rate may be at the market rate but every time you withdraw funds there may be as much as 2% fee. There may also be further transaction fees for the ease of using your card to pay for things so why get stung after your back from your holidays with a statement loaded in fees?
Research suggests that for now cash is still king and if you care about also helping the local economy and businesses in the destinations you are visiting why would you bother to take anything else?
Happy travels
TCC